Roof Maintenance Services
Envirostripe offers roof maintenance services for people living in Los Angeles. We know that timely fixes and repairs can make your house sturdy and secure. That's the reason we offer extensive roof maintenance services to meet your requirements. Experience affordable top of the line roof maintenance by hiring professionals from Envirostripe.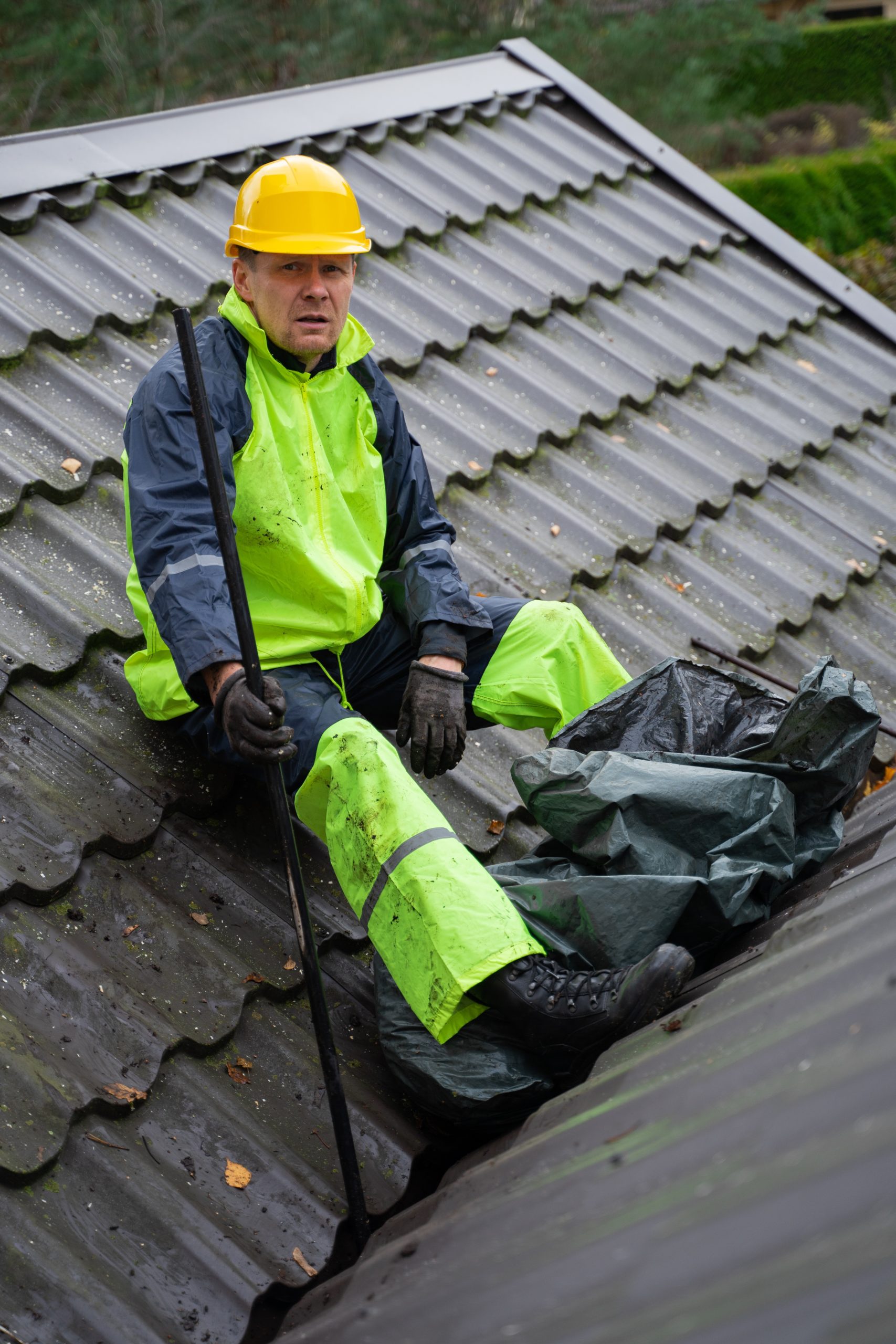 We are the only suitable shop for all your housing needs, which include roof repairs and maintenance. We can help with any emergency, from flat roofs to leaks and damaged shingles, ensuring that your roof is always in top condition.
When it comes to your residential, commercial, or industrial roofing needs, you can count on Envirostripe. Our roof maintenance teams will inspect your property and make recommendations to keep your household in great shape. We offer practical guidance when choosing the best option for your situation.
We Help You Make the Best Decision for Roofing!
With the number one name in roofing, our dedicated maintenance staff will conduct proper inspections and any other preventative maintenance procedures designed to identify issues before they become a problem.
We work closely with our clients to help them make the best decisions for the roofing, which means we can cover repairs or replacements at any time.
Roof Maintenance in Greater Los Angeles, CA!
Regular roof maintenance in greater Los Angeles, CA is a fundamental aspect of home improvement, leading to better safety for you and your family. Our team has the skill to make major repairs that are done in an efficient manner. Proper inspection of your roof by a professional is the first step in getting your roof back in shape.
We have a team of experienced and licensed roofing professionals who meticulously work to provide you with the best results. Envirostripe is dedicated to ensuring CA residents and homeowners the best quality roofs over their heads. Our reputation precedes us as we constantly evolve to offer the best roofing services in Los Angeles, CA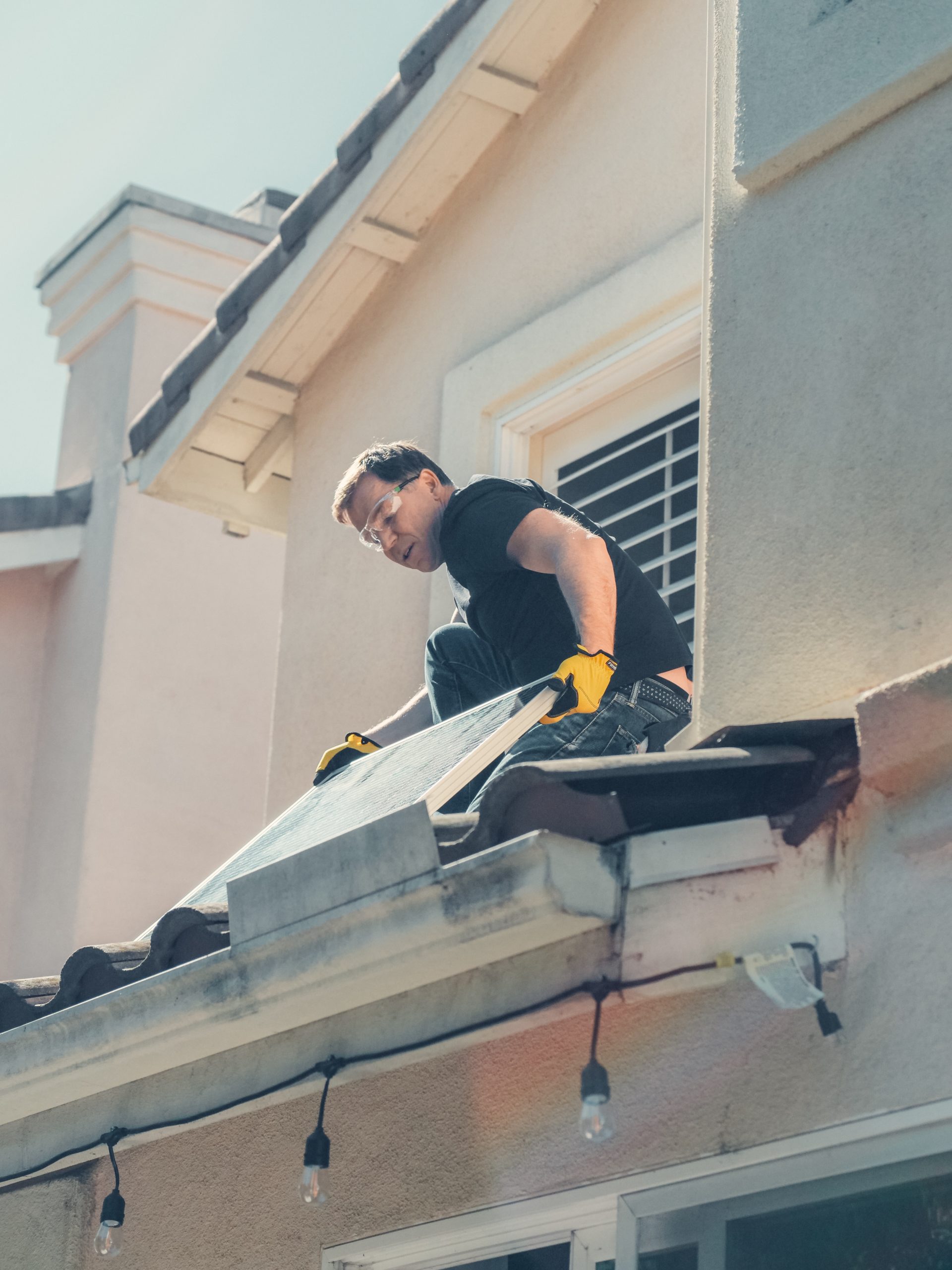 Contact Us Today for Roofing Solutions!
Envirostripe is a popular roofing maintenance service provider in Los Angeles, CA. We proudly serve and maintain the authenticity your roof deserves. If you are looking for "roof maintenance near me" we are the best choice to consider. Contact us today for all types of roofing solutions.
We Will Take Care of Your Roof!
Roofing is no longer an amenity, but a necessity. If your roof is leaking or ready to make a comeback, our team of licensed and experienced installers will take care of your roof replacement needs.
By providing the best roof installments in Los Angeles, CA, Envirostripe ensures your home looks good on the outside as well as the inside. We offer a wide range of roofing services and products to fulfill all your requirements.