Commercial Power Washing Services
Greater Los Angeles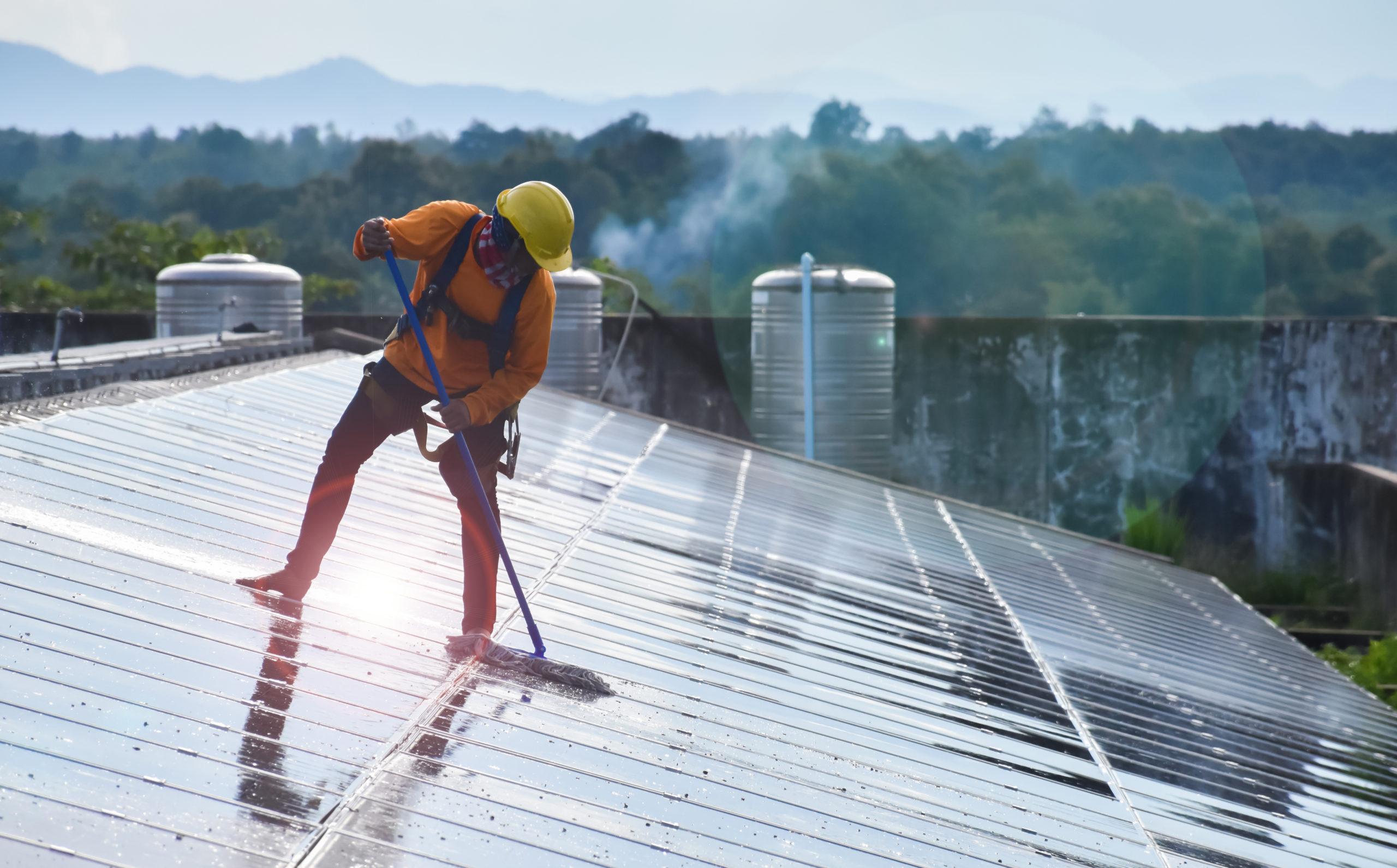 Envirostrype offers Commercial Power Cleaning Services for everyone in the Greater Los Angeles area. We are dedicated to providing you with the best cleaning services in the market. Our team has been trained to power clean all surfaces, from your flooring, walls, and windows to your pavements and parking.
After estimating the amount of work, we will set your appointment and ensure you are completely satisfied with our service.
Envirostrype Can Help You Clean It!
Regardless of how big or small your business is, Envirostrype can help you clean it. Our commercial power washing services are designed to deliver the most ideal outcomes for your business. You can trust us to expertly clean your structures, pavement, pathways, and other outside surfaces.
You can always rely upon us to serve the best commercial power washing services. We provide commercial power washing services in your local area. Our expert teams are here to help you keep your business looking great.
We Offer the Best Results!
You don't need to waste your time and money trying to find out which power washing business is the best, because we offer the best results for your company. We provide our customers a better, safer, and more reliable commercial power washing service.
We are a top-rated power washing and pressure washing company. Our team specializes in commercial power washing; our power washers will clean your commercial buildings or residential property exterior, leaving a beautiful surface for your business and/or home

We pride ourselves on the availability of our power washing services, so you can count on us to show up on time and ready to work.
In addition, we will work hard to give you a professional, clean, and perfect job every time. We will do everything possible to make sure your project goes well.
Premier Cleaning Services!
You need a professional cleaner to keep your office or business premises clean and hygienic. Look no further than Envirostrype. We are the elite premier cleaning company in the Greater Los Angeles area offering cleaning solutions to commercial spaces and offices of all sizes. Our commercial power washing cleaning service is completely risk-free!
At Envirostrype we use suitable and affordable cleaning methods to keep your business premises clean and well-maintained. Our professionals offer a cost-effective commercial cleaning service, with special attention to our customers. Call us today for a free estimate!