Envirostripe offers Residential Power Washing Services in Los Angeles, CA. This is one of the simplest and most cost-effective ways to improve the appearance and value of your property. A power wash can safely be used to remove dust, rust, mud, and other types of dirt from a wide variety of surfaces available in your house. If you're looking for top-tier power washing services in Greater Los Angeles, California – look no further than our team.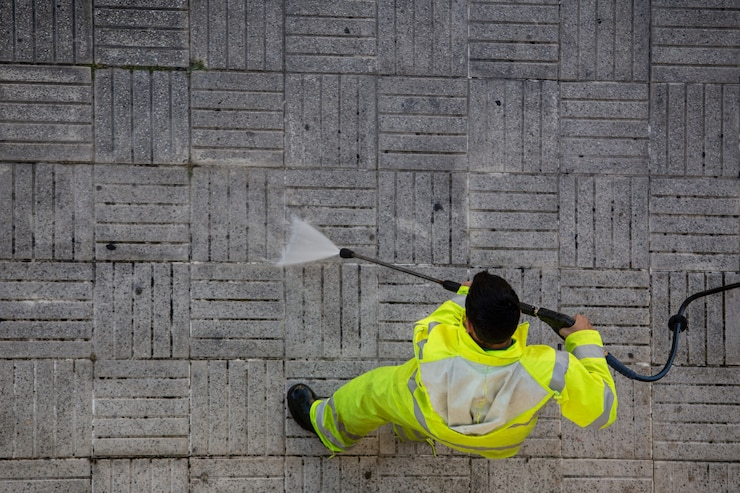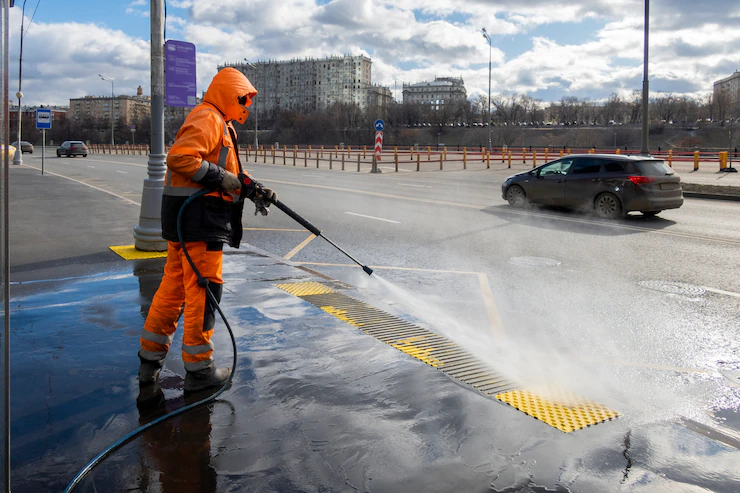 We are Experts in Our Services!
Our team of experts in Residential Power Washing Services have been providing our exceptional services for many years. Our high-quality power washing services are guaranteed to improve both the exterior and interior appearance of your property. If you are planning to clean up your home completely and need professional assistance to help you, then try out our power washing services.
We Leave Behind a Clean and Healthy House!
We provide a variety of power cleaning services including cleaning and preserving surfaces like wood and tiles, as well as removing any lingering dirt or grime that has accumulated over time. And when you work with our Los Angeles power washing team, you know there will be no messy residue left behind -– we'll clean up before we leave and leave behind a clean and healthy house.
We Are the Ones You Can Trust!
When you decide to hire a Residential Power Washing Service in Los Angeles, California, Envirostripe is the one to trust. With our best teams prepared and ready to go, we will clean your property from head to toe. To get started, contact our team today at Envirostripe. We will show you how our power washing services can make your home look brand new.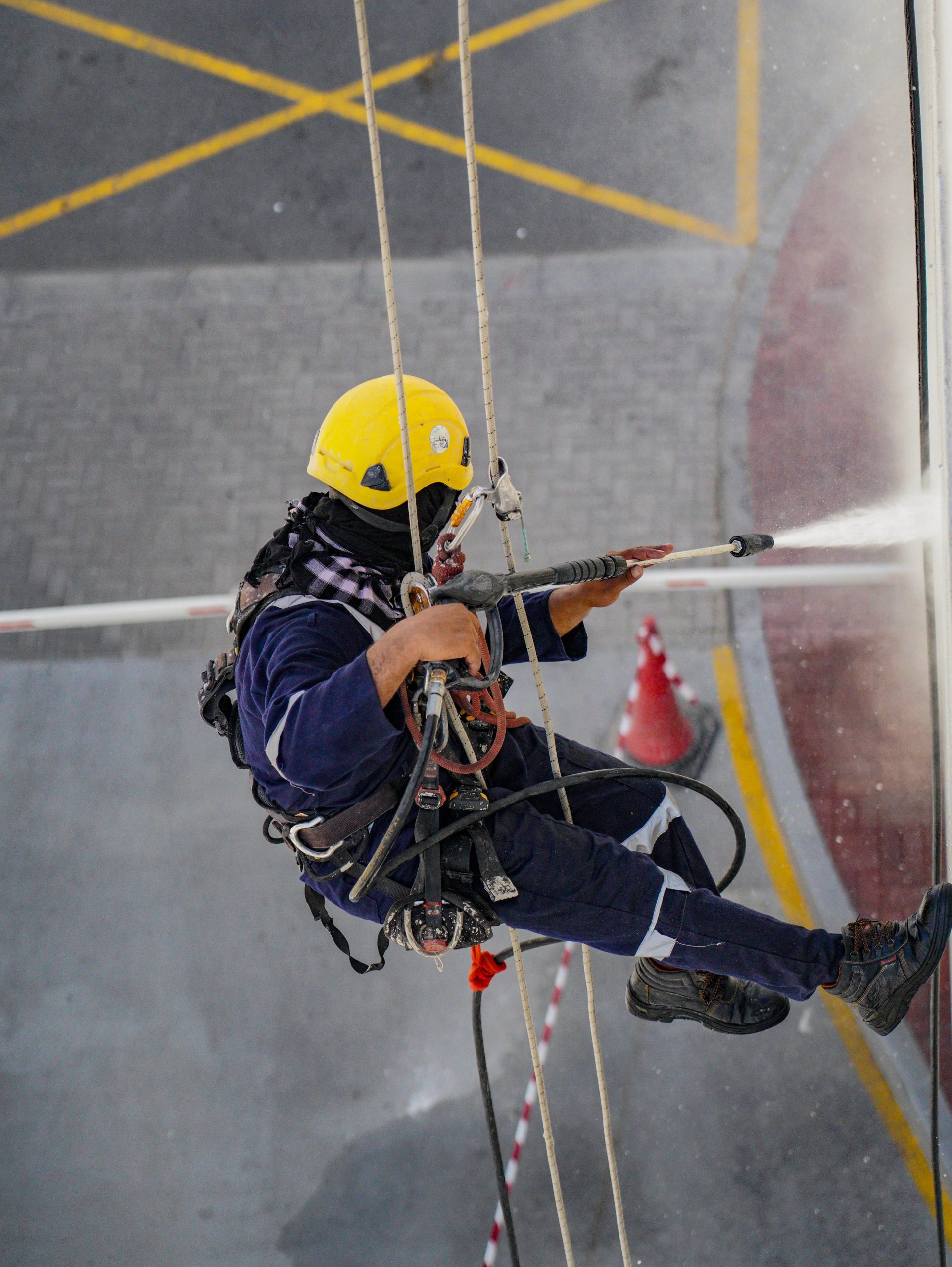 We Understand You Need Clean Spaces!
At Envirostripe, we understand that the driveways, sidewalks, and parking lots all over your neighborhood need to be kept clean. Weather and traffic residue create unsightly dirt spots, stains, and dust. Losing these spaces to lazy dirt is a major inconvenience for most homeowners.
When it comes to your business property, such as storefronts or building displays, dirt can damage sales by drawing attention away from what you have built. Eventually, washing with soap or detergent won't cut it anymore. Power Washing is the only way to get the surface clean once and for all.
Call Us Today for Power Washing Solutions!
Our power washing services use only safe cleaning products that work effectively without causing any damage to your surfaces. That's where our powerful pressure washers come in handy! Our residential power washing technologies use safe formulas and eco-certified products to remove surface grime safely and effectively. Call us today if you need an affordable power washing solution in Los Angeles, California.