Parking Lot Cleaning Services
Greater Los Angeles
Parking Lot Cleaning Services
Envirostrype provides parking lot cleaning services in Los Angeles. At Envirostrype, we offer a variety of parking lot cleaning services that will keep your parking spaces clean and safe! Our services include magnetic sweeping, mobile power washing, and more to keep your environment looking clean and tidy.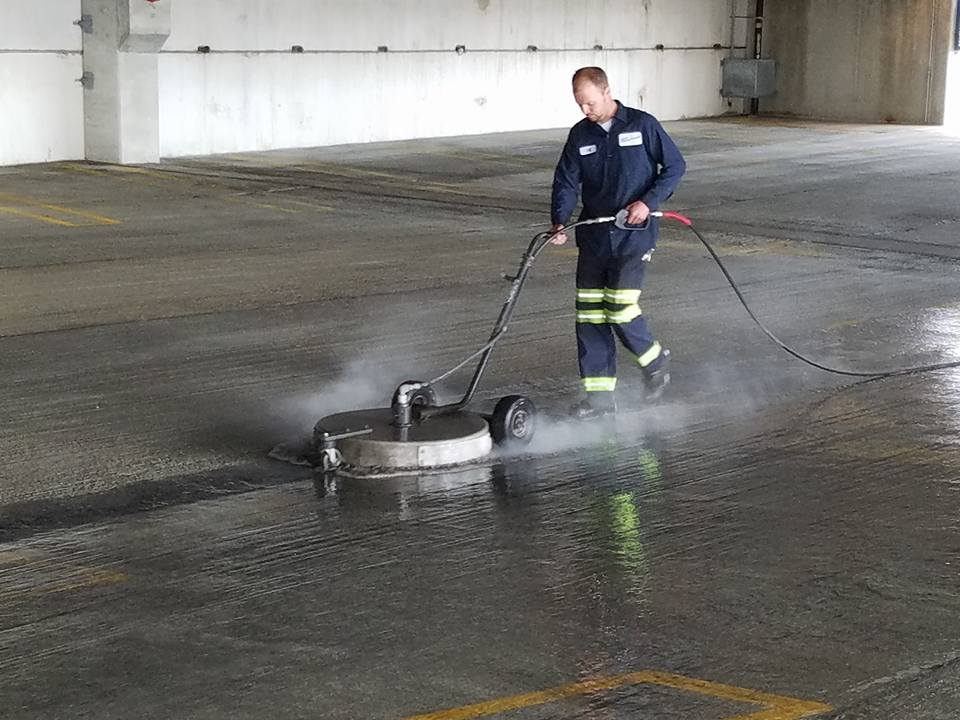 Outstanding Customer Service!
Envirostrype has been providing reliable, cost-effective, and friendly cleaning services. We are known for our outstanding customer services.  Our Employees are keen to provide attention to every customer's needs.
Parking lots can be dirty, especially after a few years of use. While parking a vehicle your guests will encounter dirt and debris. Providing parking lot cleaning services we help make sure that you maintain the dignity of the area.
Our team prides itself on excellent customer service, prompt response, and reliable service.
Envirostrype is here for you!
Envirostrype's fleet of equipment and specialized crews are ready to help keep your parking lot looking clean. Whether you need a partial or full-facility sweep, or have an ongoing plan in place for regular maintenance and care, we're here for you.
We provide you with a fully customizable solution that can be tailored to your facility's needs, schedule, and budget.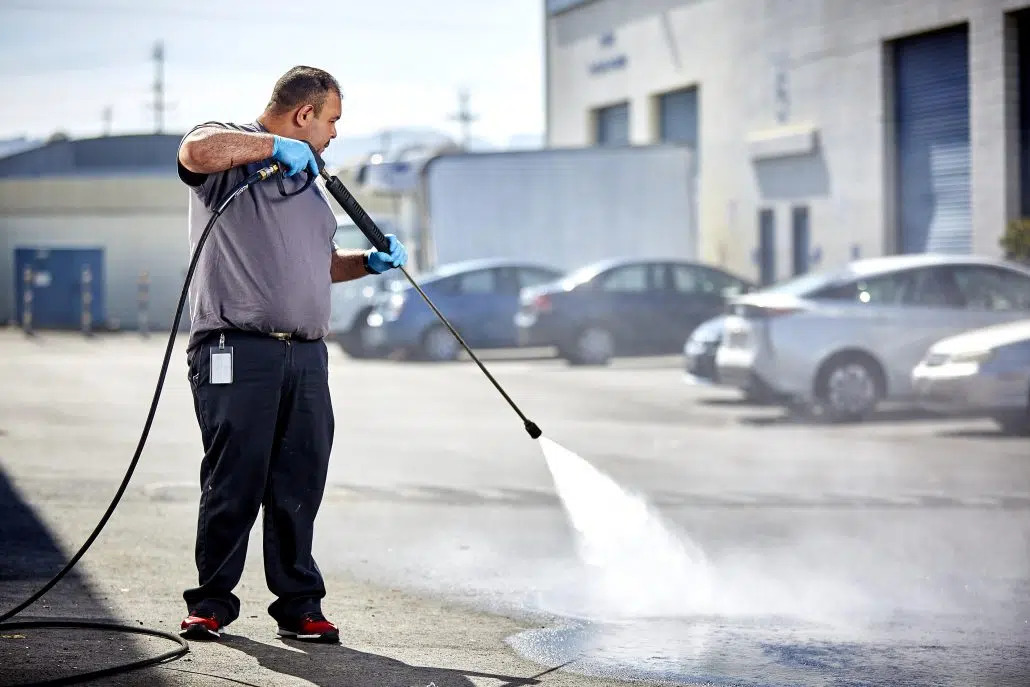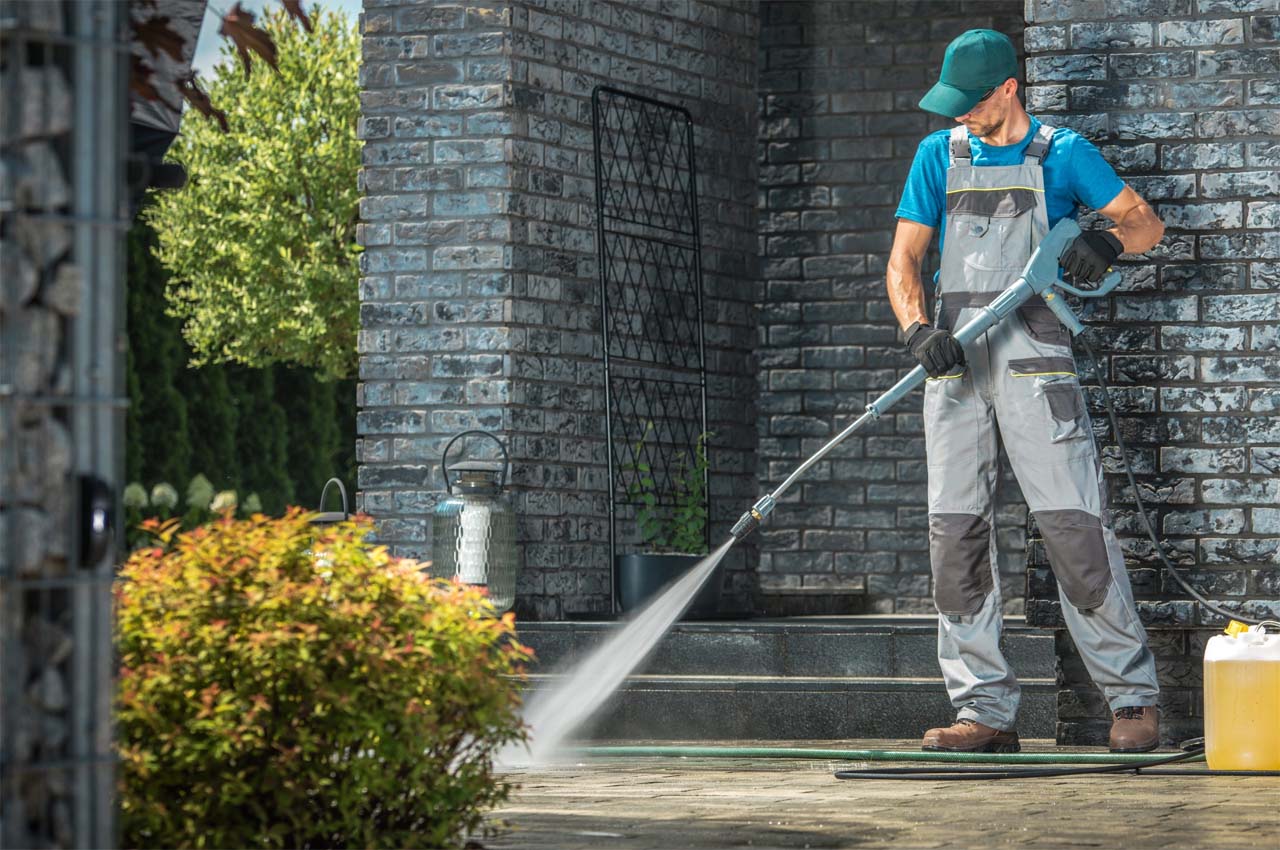 Keep up with Regular Maintenance!
When it comes to keeping your parking lots clean and in good condition, you can't go wrong with Envirostrype. We provide you with the quickest turnaround rates on all of our cleaning services.
We at Envirostrype are here to help in making your parking lot look its best by providing the best parking lot cleaning services. Our goal is to provide you with high-quality service at affordable rates.