Parking Lot Striping Services
Greater Los Angeles
Envirostrype offers Parking lot striping services in the Greater Los Angeles area.  Our Parking Lot Striping and Painting services are available to help you achieve the "wow" factor! We will give your parking lot the new look you desire with line striping. We are the best parking lot painting and line striping service business that has been serving the masses for over years.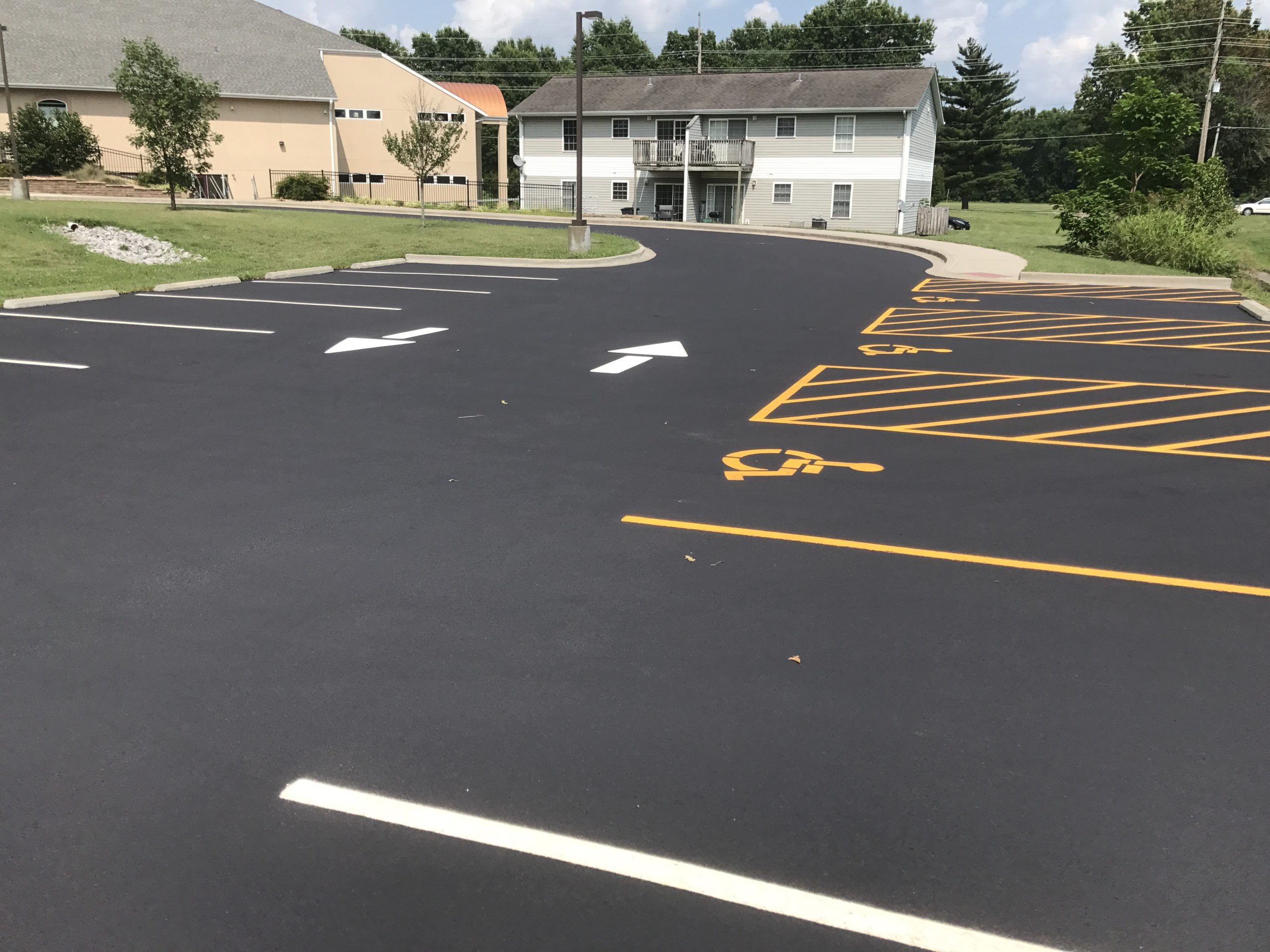 We Deliver Superior Results!
Our team has combined experience in the industry, and we will work tirelessly to deliver superior results. We specialize in making your parking lot look its best by delivering our customers not just a new look, but also peace of mind knowing they have protected against any potential liability issues related to their property.
We deliver professional and consistent parking lot striping services. Our team of professionals stays on schedule and delivers the results you want. Our goal is to make the parking lot look its best, to keep attracting new customers.
Experts in Providing Parking Lot Striping Services!
We are experts in providing parking lot striping services that ensure the presence of these necessary characteristics at all times. We can easily install and maintain a parking lot striping and make sure that is within all the rules and regulations.
We can provide quality work at a quantitative price, which ensures both safety and efficiency. Parking lots are a major component of any business, school, building, and community. A clean exterior keeps your customers coming back again and again – this is why Envirostrype prides itself on excellent parking lot striping as well as attention to detail.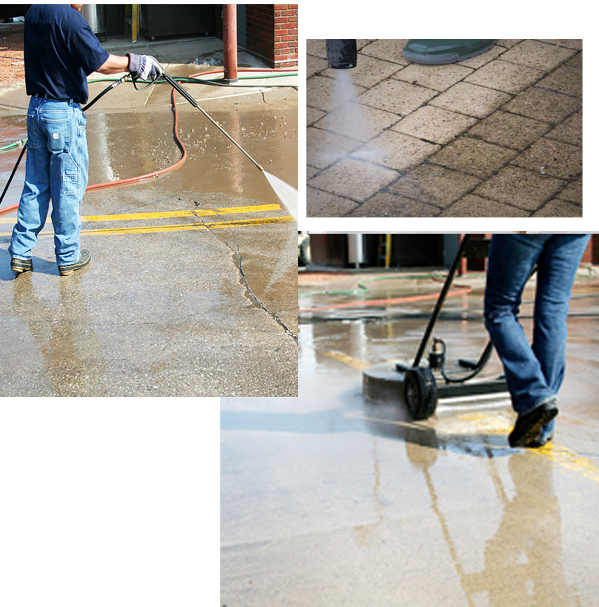 Our Team uses the same process that we have used with our clients all over Los Angeles to clean and prepare their parking lots! Connect now to avail our enhanced parking lot striping services at an affordable price.
Enhance your Parking Lot!
The simple addition of stripes can serve as a subtle yet effective way to enhance your parking lot. We offer expert-level parking lot striping services that will make an immediate impact on your facility. With our professional service at a great value, you'll be able to focus on what matters most – running your business!
Envirostrype's best parking lot striping services will transform your parking lot into a welcoming, eye-catching addition to your business's exterior. Our professional staff of skilled professionals will complete the job quickly and proficiently.
Best Possible Space!
We know that your parking lot is a vital part of your business, so we're here to help make it the best possible space it can be. We will help you make a positive impact on the health of your business, employees, and customers by removing unsightly weeds and debris from your parking lot.