Deck Restoration Services
Envirostripe provides deck restoration Services in Greater Los Angeles, CA. Experienced restoration services can help you to maintain a quality deck. Therefore, we make sure each element of the deck was assembled correctly and of the highest quality.
The effects of climate and weather can be very damaging to the wood on your deck. Our deck restoration services can save your boards from being damaged by the harsh weather. We use environmentally safe products to repair existing damage so that you can have a new deck without compromising the safety of the environment.
Keep Your Wooden Deck in Top Shape!
For our deck restoration services, we use the most exclusive materials, so you get only high-quality products and services. We assure you we can resurface, refinish or spot-repair your existing deck professionally with our experts. Also, we can create a brand new one, with whatever material looks best for you.
We work with multiple sizes and styles of wood, by using our own vast experience and knowledge of materials. To create beautiful finishes, we also use many other trusted sources to find the perfect deck solution for you. Keep your wooden deck in top shape by contacting us today!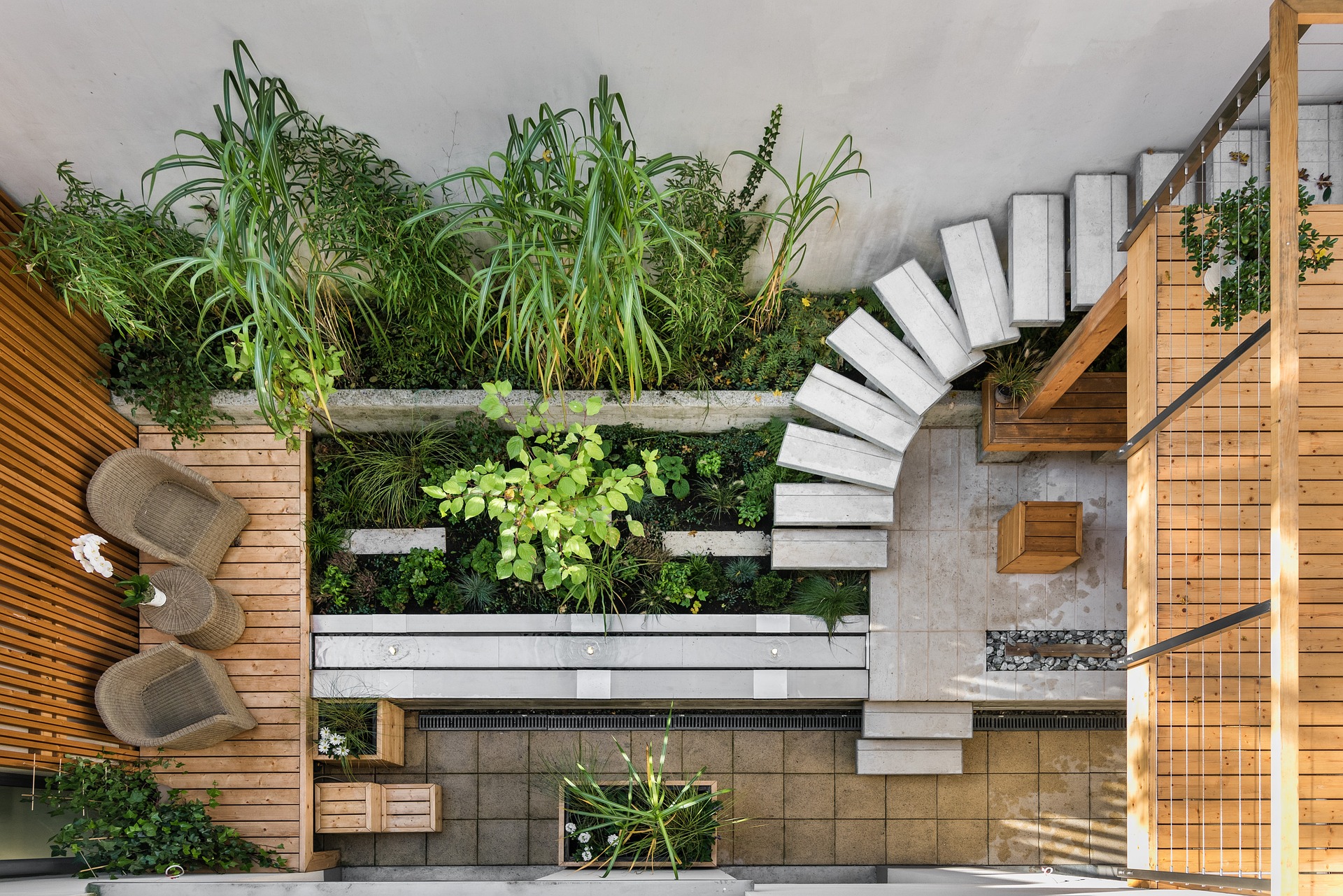 This versatile and quality deck restoration solution creates a lasting and beautiful look. Our deck stripping and sealant is renowned for its excellent adhesion, water resistance, and hardwearing properties. It enables a smooth finish on any wood surface that is stained, painted, or varnished directly onto the deck.
Because We Consider Every Project Special!
We always consider every project special, that is why our professional staff is the best when it comes to deck repair in the Los Angeles, CA area.
If you are searching for services in deck restoration near you- We are the one. Our crew will be on your property as soon as possible to begin the process of cleaning and repairing your deck.
Experience Exceptional Craftsmanship!
Expect excellent workmanship, attention to detail, quality products, and our commitment to provide you with exceptional craftsmanship for your outdoor space. We always strive to provide the highest level of customer service possible.
Our goal is to match you with a reputable seller who specializes in deck restoration and maintenance services in California. We will connect you with one of our top-ranked contractors that will truly understand your needs for professional maintenance of your deck.